Important Notice
We are excited to start pre-exposure vaccination for monkeypox. Currently there are very few doses available so those highest risk will be invited first. As more doses become available in the coming weeks, vaccination will open out to a larger at risk group. Please be patient there is no need to contact us, we will update in due course. Thank you.
Hello and welcome to The Northern Contraception, Sexual Health and HIV Service website. We provide our services across North, Central and South Manchester, Stockport, Tameside and Trafford, offering you a free, confidential and friendly service


Explore our website to see what we do, and where we do it…
Attention!
Cases of MONKEYPOX virus are being seen in sexual health clinics. It is contagious and can be passed on to other people through direct contact.

If you meet the criteria below, meaning that you could have monkeypox, please DO NOT come to clinic until you have been assessed over the phone and instructed to do so.
- You have an unexplained rash on any part of the body, similar to the picture below,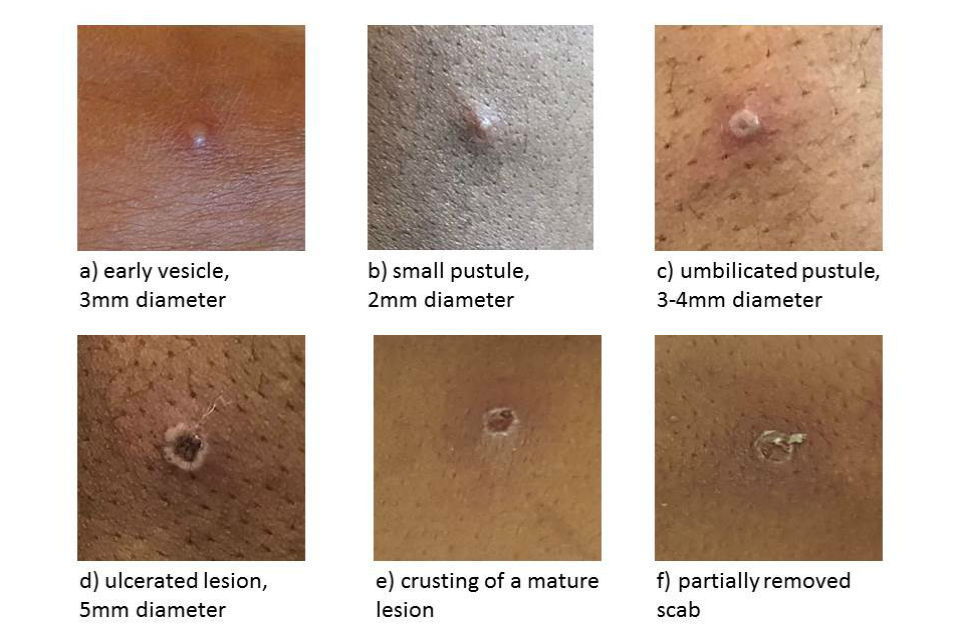 AND EITHER
  

- Have been in contact with a confirmed or probable case of monkeypox in the 21 days before your symptoms started
OR
- Have travelled to West or Central Africa, Spain, USA, Portugal in the 21 days before your symptoms start
OR
- Are gay, bisexual or other man who has sex with men
Please access your Personal Health Record to find out how to get an assessment.
Find more information on monkeypox on GOV.UK