Important Notice
Attention!
Cases of MONKEYPOX virus are being seen in sexual health clinics. It is contagious and can be passed on to other people through direct contact. If you meet the criteria below, meaning that you could have monkeypox, Please DO NOT come to clinic until you have been assessed over the phone and instructed to do so. Please access your Personal Health Record to find out how to get an assessment. 1. You have an unexplained rash on any part of the body, similar to the picture below,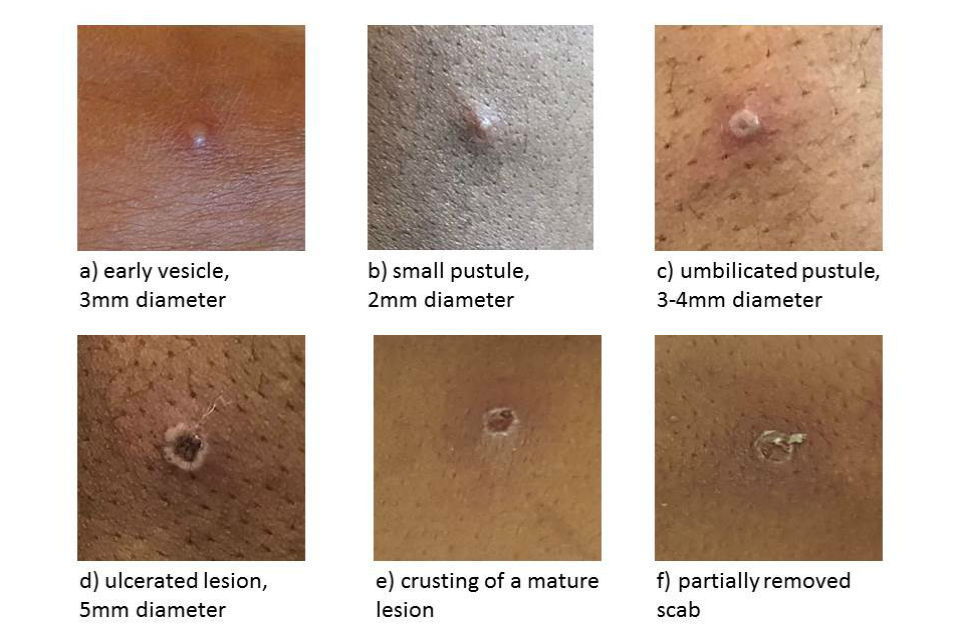 and 2. One or more of the following - fever, severe headaches, muscle aches, joint pains, back pain, swollen glands since 15th March 2022 and either: • Have been in contact with a confirmed or probable case of monkeypox in the 21 days before your symptoms started OR • Have travelled to West or Central Africa in the 21 days before your symptoms started OR • Are gay, bisexual or other man who has sex with men
Your feedback
We want to listen
Our staff do everything they can to ensure that you receive the best possible care. We are continually trying to improve our services and are always interested to hear your views. By understanding what matters to you, we can continue to improve our services. If you are happy with your experience, please let us know and we will pass on your compliments to the staff concerned. If we have got something wrong, we want the opportunity to put things right as quickly as possible. We take all feedback very seriously and guarantee that your care will not be compromised in any way if you raise a concern or make a complaint. There are a number of ways you can tell us about your experience.
For general feedback: Complete our patient feedback survey
If you want to raise a formal complaint you can contact the MFT Patient Advice and Liason Service.