Important Notice
Attention!
Cases of MONKEYPOX virus are being seen in sexual health clinics. It is contagious and can be passed on to other people through direct contact. If you meet the criteria below, meaning that you could have monkeypox, Please DO NOT come to clinic until you have been assessed over the phone and instructed to do so. Please access your Personal Health Record to find out how to get an assessment. 1. You have an unexplained rash on any part of the body, similar to the picture below,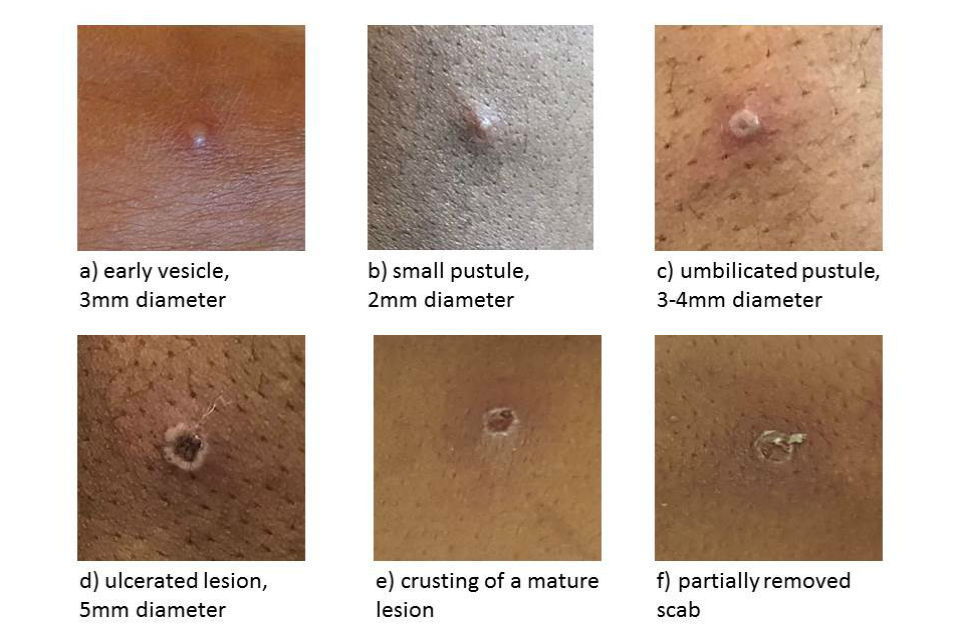 and 2. One or more of the following - fever, severe headaches, muscle aches, joint pains, back pain, swollen glands since 15th March 2022 and either: • Have been in contact with a confirmed or probable case of monkeypox in the 21 days before your symptoms started OR • Have travelled to West or Central Africa in the 21 days before your symptoms started OR • Are gay, bisexual or other man who has sex with men
Trans and Gender Diverse - Onyx Clinic
We are developing our services for trans and gender diverse individuals. We have recently changed the waiting rooms and toilets to be gender neutral. 
We have started a dedicated weekly sexual and reproductive health clinic for trans and gender diverse individuals which will be able to provide the following:

Sexual health education
STI testing and treatment
PrEP (Pre exposure prophylaxis for HIV)
PEP (Post exposure prophylaxis for HIV)
Hepatitis A and B testing and vaccination
HPV vaccination
Cervical smear testing (for anyone over 25 with a cervix)
Contraception
Linked into to HIV trans clinic
If you think you would benefit from this clinic, please book an appointment via the Personal Health Record and when you speak to the clinician please indicate you would like to be referred into the clinic. A member of our admin team will then contact you for a telephone or face to face appointment.